Fall trees, shrubs, pansies, ornamental cabbage and kale are in.

​Winter pots that can take the frost.
​



Fall Hours:
Tue. - Fri.
9:00 - 6:00
Saturday
9:00 - 1:00

Closed
Sundays & Mondays

Farmers Market
May-October 2020
3rd Saturday of the Month


Our first Christmas Market with our local vendors from the Farmers Market.
Saturday Dec. 21










Address: 695B State Hwy 214
Seminole, Tx. 79360
6 Miles north on the Denver City Highway.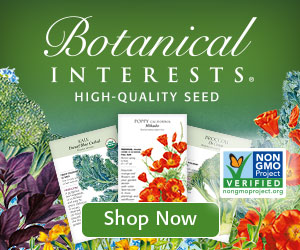 you are supporting us by using our affiliates, thanks
Blumenflor
"Where Gardener's Meet"
Garden Center • Nursery

695 B State Highway 214
​Seminole, Texas 79360
432-209-5651